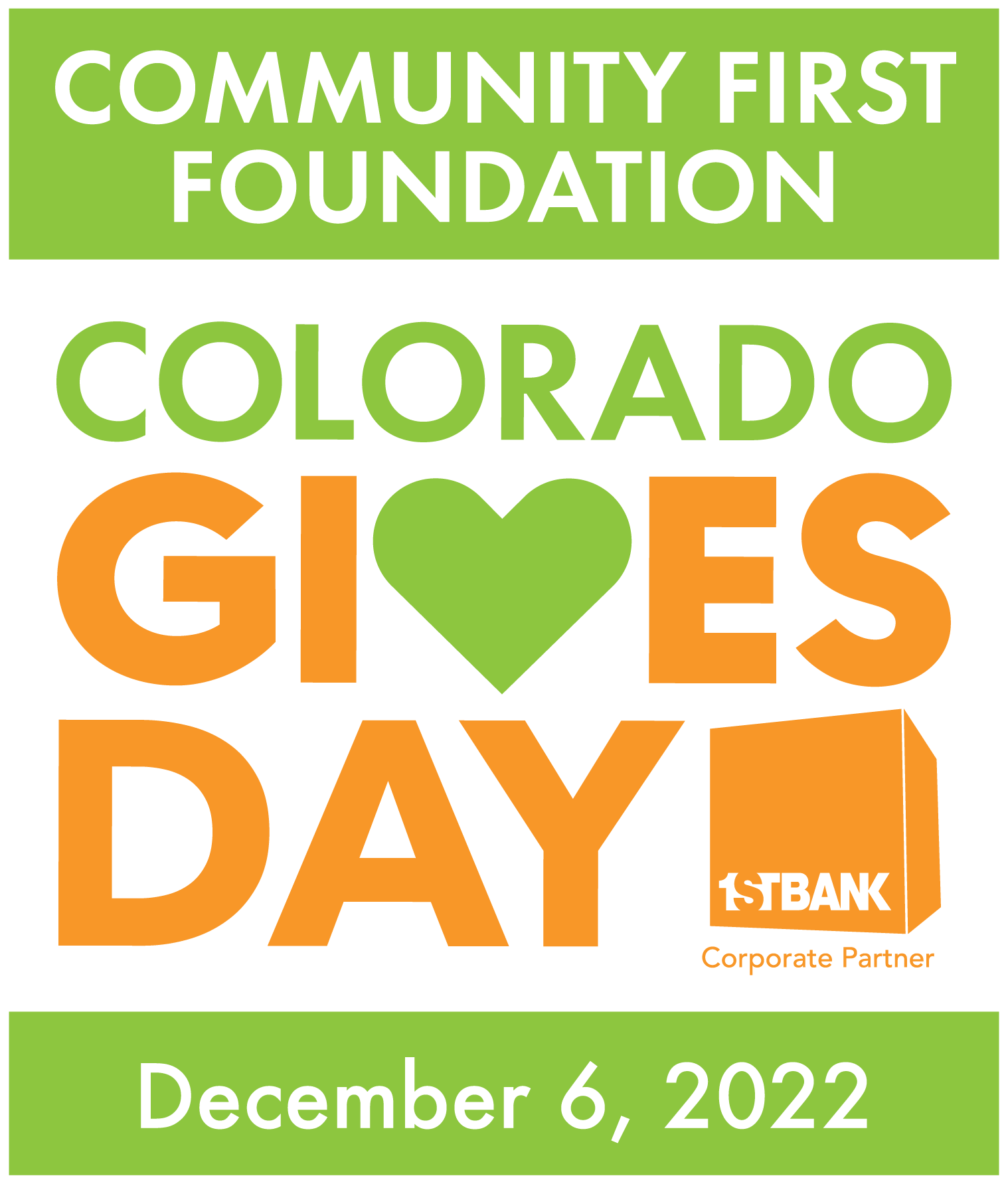 This giving season, we hope you will consider participating in Colorado Gives Day on behalf of the Rocky Mountain Lions Eye Bank. Every nonprofit receiving a contribution through Colorado Gives is eligible for part of the $1+ million incentive fund. Help us honor the selfless donors who gave the gift of sight and celebrate recipients whose lives have been transformed.
The mission of the Rocky Mountain Lions Eye Bank is to fulfill the wishes of eye donors and their families to help another overcome blindness through transplantation and research.
We are celebrating 40 years of pursing this mission. Through us, donors and their families provide corneas for sight-restoring transplants and medical research. By restoring sight, cornea donation changes the lives of recipients and everyone around them.
Since its founding by the Lions of Colorado and Wyoming in 1982, RMLEB has helped to transplant over 58,000 grafts to restore sight locally, nationally and internationally.